Cisco's Global Problem Solver Winner and a Fashion Tech guru are
Pushing the boundaries with Technology
Meet Cisco's Global Problem Solver Challenge winner Emmastella Gakuo and the Founder and CEO of a fashion tech powerhouse Lisa Lang who focusses on new concepts of fashion and technology innovation.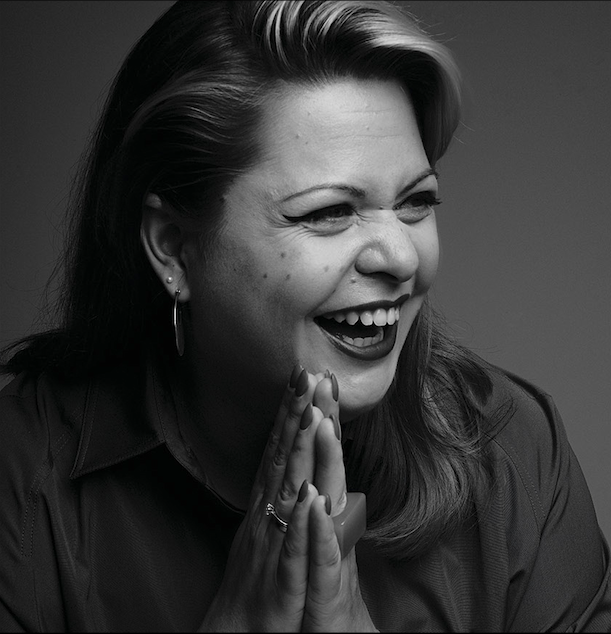 Lisa Lang
Founder & CEO of ThePowerHouse
Lisa Lang joins traditional craftsmanship together with high-end technology with her FashionTech Agency called ThePowerHouse (TPH). She has gained recognition in many categories such as Forbes Europe's Top 50 Women in Tech and 25 leaders in fashion and technology worldwide, and she is a direct advisor to the European government.
---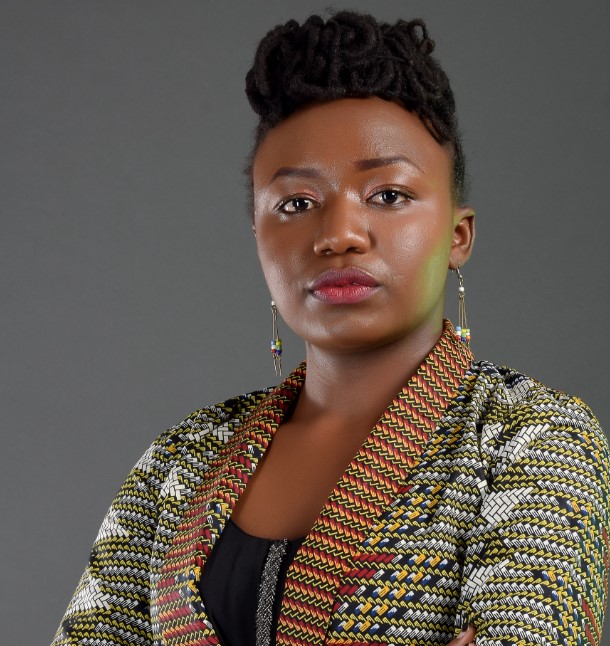 Emmastella Gakuo
Co-Founder of Savanna Circuit Tech
Emmastella aims to create technology products and services tailored to Africa's diverse populations. In just 2.5 years, the company has positively impacted over 6,800 farmers. She was listed among Business Daily 40Under40 Women and is the grand prize winner of the Cisco Global Problem Solver Challenge 2020.
---
Details
Start date: Thursday, 19 November 2020
Start time: 11 am (London), 12 pm (Paris), 12 pm (Johannesburg), 2pm (Dubai)
Duration: 60 minutes (including Q&A)

Attend this live, interactive TV broadcast to:
Learn the benefits of a technology career.
Be connected to successful female role models
Learn how job seekers looking to switch careers can tap into a technology career.
Bring it all together with self-study courses free if you attend this session.